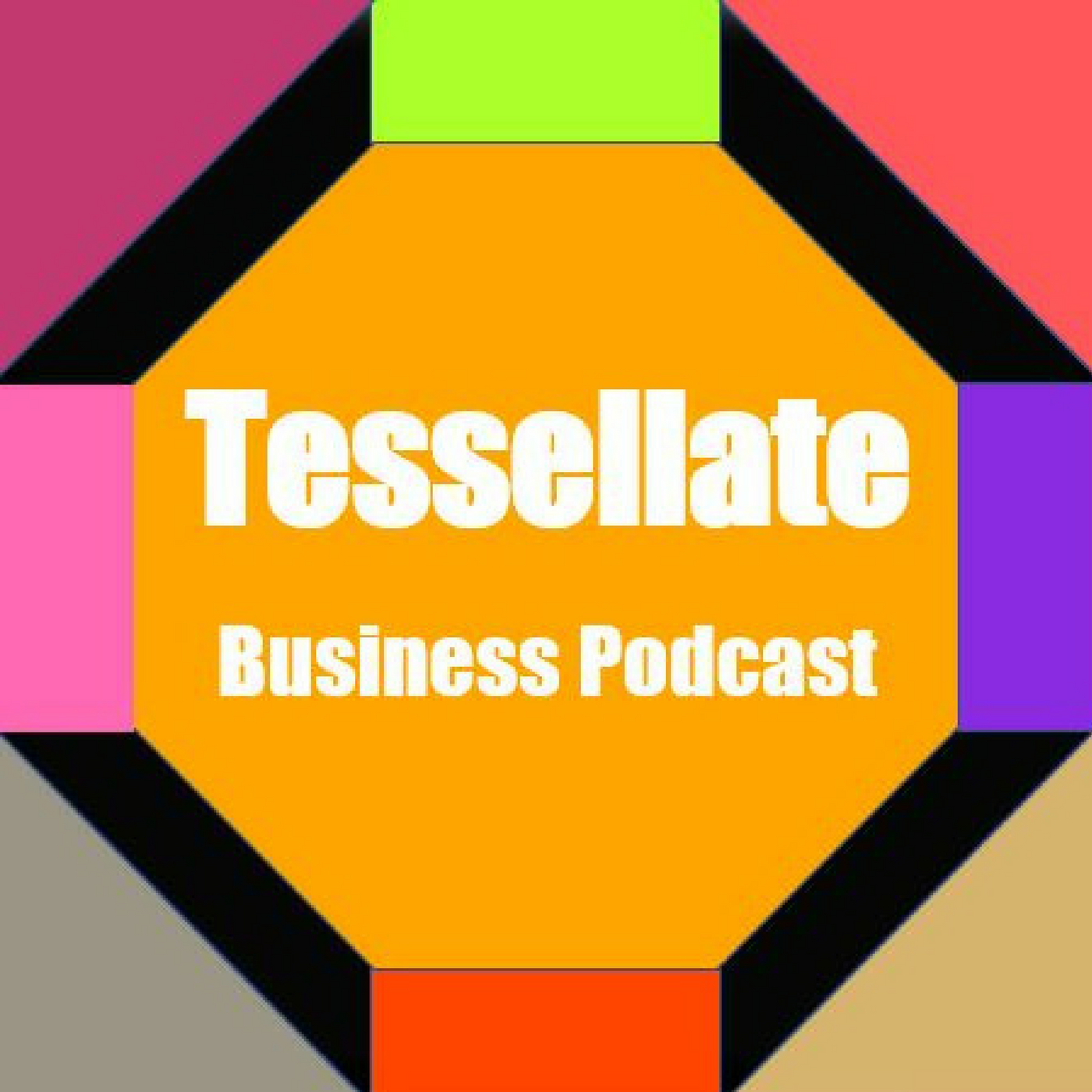 Welcome to the Exist Series of the podcast!
In this episode, our host, Trent Hadfield will be covering all areas involved with unplanned exists within a business.
Don't forget that there is now a Slack Channel dedicated to the Tessellate Business Podcast and its listeners.
If you would like to speak to Trent or other listeners about the show, simply follow the link below to access the channel.
LINK  > http://bit.ly/tessellateslackchannel
Thanks for listening!
To share your thoughts:
Leave a note in the comment section below.
Share this show on your favourite social media platform.
To help out the show:
Leave an honest review on iTunes. Your ratings and reviews really help the show to grow
Subscribe oniTunes and Stitcher!
> ABOUT THE HOST:
As partner at Sofra Partners, Trent works as a business adviser and chartered accountant with a passion for working with small business owners and startups.
Amongst others, his speciality areas are:
- Business Development
- Utilizing Technology In Business
- Start Up Entities
- Crowdfunding
- Tax Planning
- Maximizing Business Outcomes
Connect with Trent:
LinkedIn > http://bit.ly/2AXUy9b 
Twitter > http://bit.ly/2CdMLE6 
> MIXED & EDITED 
> MUSIC
Clip is taken from alt-j's - Tessellate.